Detergents
OG offers professional products for the thorough cleaning of industrial areas, office buildings, social and public institutions, hotels and other areas. Advantages:
Continuous improvement and significant technical innovations in the production of detergents.
First in the world in the development of environment-friendly and degradable detergents.
Several protected preparations and patented systems.
The supply of large companies worldwide.
Concentrate, economical, high quality.
Training and technical support in order to make work easier.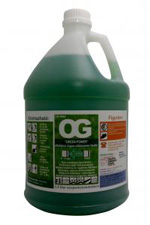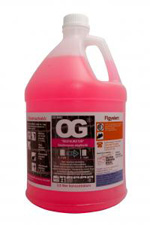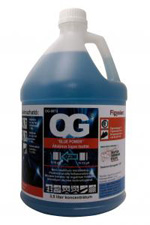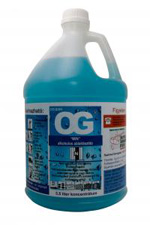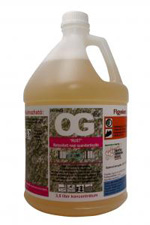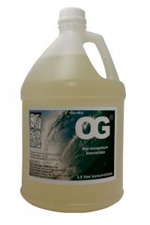 Our products:
Green Power OG 006
Restorer OG 808
Neutral OG 806
WIN Alcoholic Cleaner OG 036
Blue Power OG 007
RUST Sanitary Cleaner and rust remover OG 010
Tar remover OG 031
DISH hand detergent OG 100
Super shine leather and leatherette conditioner OG 500
STREEP alkaline basic cleaner with a protective layer OG 106
Grill grease and soot solvent OG 126
KICH biodegradable standard kitchen cleaner OG 072
SEPTICH disinfecting liquid soap OG 122
ODOR ABS apple scented deodorizing agent OG 041
R&U carpet and tapestry shampoo OG 016